Welcome to Buffalo Creek Apartments, where we embrace the essence of cozy living and comfort in a picturesque setting. Nestled amidst the beauty of nature, our community is an ideal retreat for families and individuals seeking a tranquil lifestyle. If you value peace, quiet, and the serenity of nature, you've found the perfect place to call home.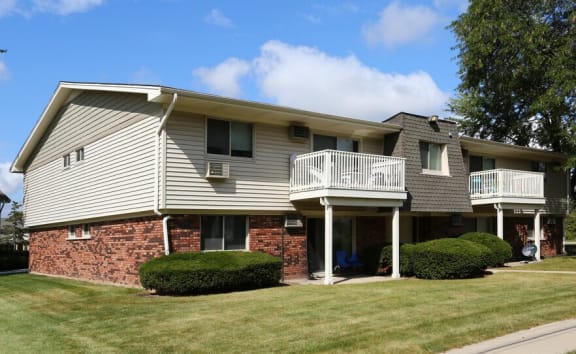 Secure Parking
Enjoy peace of mind with secure on-site parking, ensuring your vehicle is always safe and easily accessible.
Outdoor Pool
Relax and bask in the sun by our inviting outdoor pool, the perfect oasis for enjoying sunny days.
Pet Friendly
Our community warmly welcomes furry family members, making Buffalo Creek Apartments a pet-friendly haven for all.*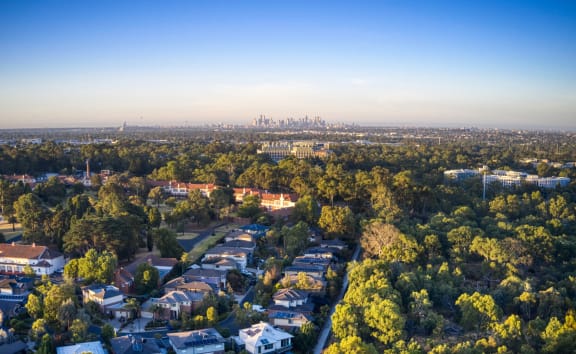 Buffalo Grove:
A Scenic Gem
Buffalo Grove, situated on the northern fringes of Chicago, boasts breathtaking vistas and a storied past. From its captivating natural beauty to the historically significant Raupp Memorial Museum, Buffalo Grove, offers an abundance of opportunities for outdoor enthusiasts. You'll also find a diverse culinary scene here, along with excellent schools, transportation, and shopping, making Buffalo Grove a well-rounded and inviting community.
Looking for your next home?
Our team is here to assist you in your quest to find the perfect home that suits your unique needs and preferences.